Real Estate Master Series

Brought to you by Chamberlain Real Estate Group
When: October 11, 2018
Time: 7:30 pm Start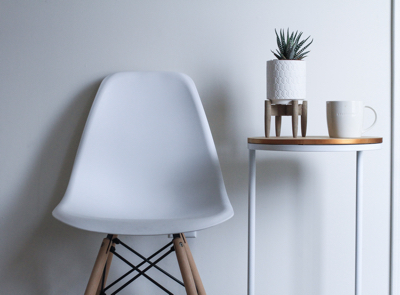 Learn how to buy your first home and save $1,000's in costly mistakes.
Our first workshop in the series calls on all prospective first home buyers.
Get the inside scoop through the shared experience of our partners, associates and mortgage brokers. October 11th's educational session will give you insights into the current market, what to expect when buying a home and obstacles to be aware of.
We will go into detail on how to spot a good deal, things the banks don't want you to know and most importantly, get you started on building a home buying strategy.
Join us for a chance to soak up vital information, mingle, and save thousands of dollars in the home buying process.
Enter your name and info below to win 2 tickets to this exclusive event on October 11, 2018.
Guidelines:
Must be over 18 to enter and able to be in person at this even in Calgary, AB on October 11, 2018.
Tickets must be used by yourself or someone you personally.
Tickets have no cash value and cannot be re-sold.
If you register for the event and win, we will reimburse your admission costs.