Search New MLS Calgary Listing
Listings on MLS Calgary can be hard to go through, finding the an up to date list can be challenging, so here's what you need to know. Looking for a new house is an exciting time we are here to make it stress free. There is a certain amount of fun walking through other homes, looking at the possibilities online mls search, imagining yourself in new digs. And we've all done it. We've all walked through listed homes and open houses that we knew we weren't going to buy, but it's fun seeing how other people live.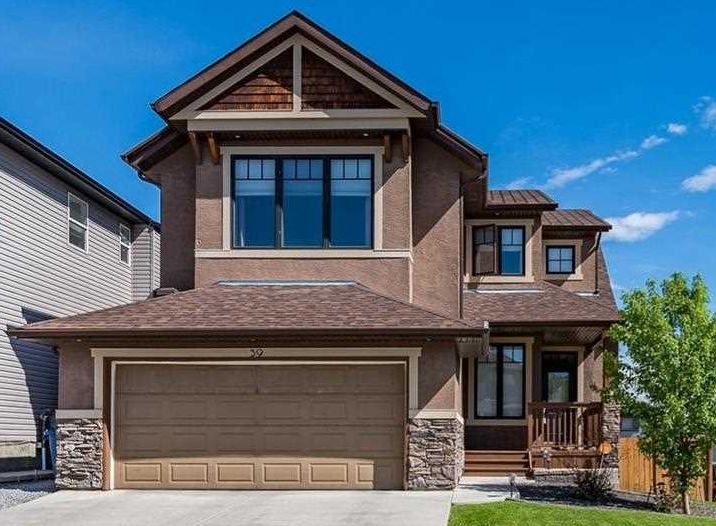 There's one thing you come across when you're looking at homes, scouring the listings on MLS Calgary feature sheets. This is the one sheet that provides all the data you could possibly want or need. Search Chamberlain Real Estate Listings below.

But when are the new listings updated? What do you need to know? What are the basic points you need to watch for and how to understand them? That's what we want to show you. Calgary Real Estate MLS Listings are updated as soon as the Calgary Real Estate Board, governed by the Canadian Real Estate Association, submits the approved listing to Realtor.ca. Understanding MLS listings and market stats can be complicated. We deal with these feature sheets every day, so even we can forget that you're not used to seeing them. Let's run through the points you should be aware of.
How to find New MLS Calgary Listings.

Sometimes, we like to think of these Calgary MLS™ real estate sheets like playing cards, traded around to make a set that somebody will want.
"I'll trade you a single-storey house for that amenities-included condo you have"
These sheets are every bit of information that you need for deciding your next home, and it's time you understood what you're looking at and the housing market. Hopefully, you can see at a glance if the next property you walk through has what you need by reading these sheets correctly. Let this be your MLS™ Calgary guide for your home.
Unless you have millions from a lottery win, you probably look at this price point first. It's a straight-forward part of the sheet, and it will be what you gravitate towards when you first look at a property. Be warned. There is more to the purchase price than meets the eye. Keep your senses attuned to the added extras. The price is not always the price. You'll have taxes, inclusions, (maybe exclusions) association fees, and other figures that might not be immediately obvious.
How to search MLS Calgary Listings Map for Homes
Use the Map Search function and Save Searches throughout the Calgary Real Estate market. Search Listing in Calgary Alberta Neighbours or North West, North East, South West and South East quadrants. Calgary Home and Condo buyers should also consider days on the market.
How to find MLS Calgary Listings NW
One of the true benefits of living in the NW of Calgary are the amenities. Several parks are found throughout the area, providing great outdoor recreational options. Nose Hill Park is one example, a public 11-square kilometre park set right in the heart of this area. It's one of the largest urban parks in North America and provides trails for biking, walking, and cross-country skiing. Most of the houses for sale in the Calgary north west have great access to this central park. Other popular spots include Edworthy Park and Shouldice Athletic Park. Families love that some of the best parks in the city are here in the northwest. Complete with playgrounds, firepits, and lots of green spaces, it's a leading source of entertainment year-round. Read More...