Top 10 Builders Calgary AB
Let's talk Calgary real estate. This city was just announced as the most liveable city in North America with a solid future ahead of it. If you're going to build a new home in Calgary, now is the time to do it. Signs show that Calgary's economy is growing, that the job market is expanding, and that the city will expand to 1.5 million by the year 2040. Just last year, Calgary council announced 14 new communities that were approved for residential development. The city is not showing signs of slowing down.
But if you'd like to build new homes in Calgary, how do you choose from the dozens of builders in the city? Calgary's top builders have developed a solid reputation of quality, style, and the ability to meet the needs of Calgarians for years. And although each builder has their own unique take on a new home, Calgary, the choice is yours. Here is a list of the top 10 builders in the city.

Genesis Builder Group
Time and again, Genesis Homes tops the list for Calgary's choice for new home builders. The quality of their builds always outperforms and outlasts the expectations of their clients. If you can ever walk through a showhome, you'll immediately know that Genesis Homes deserves their place as one of Calgary's top builders. They know that the deal never ends with the signature. They work hard to maintain a long-lasting relationship with their esteemed clients to ensure that they always over-deliver on their new homes.
Browse through the selections on their website to find the perfect home design for your needs. If you get overwhelmed by the sheer amount of choices, you can always speak to one of their helpful sales staff to discuss your needs and which Genesis Homes plan would meet your family's desires.
Cardel Homes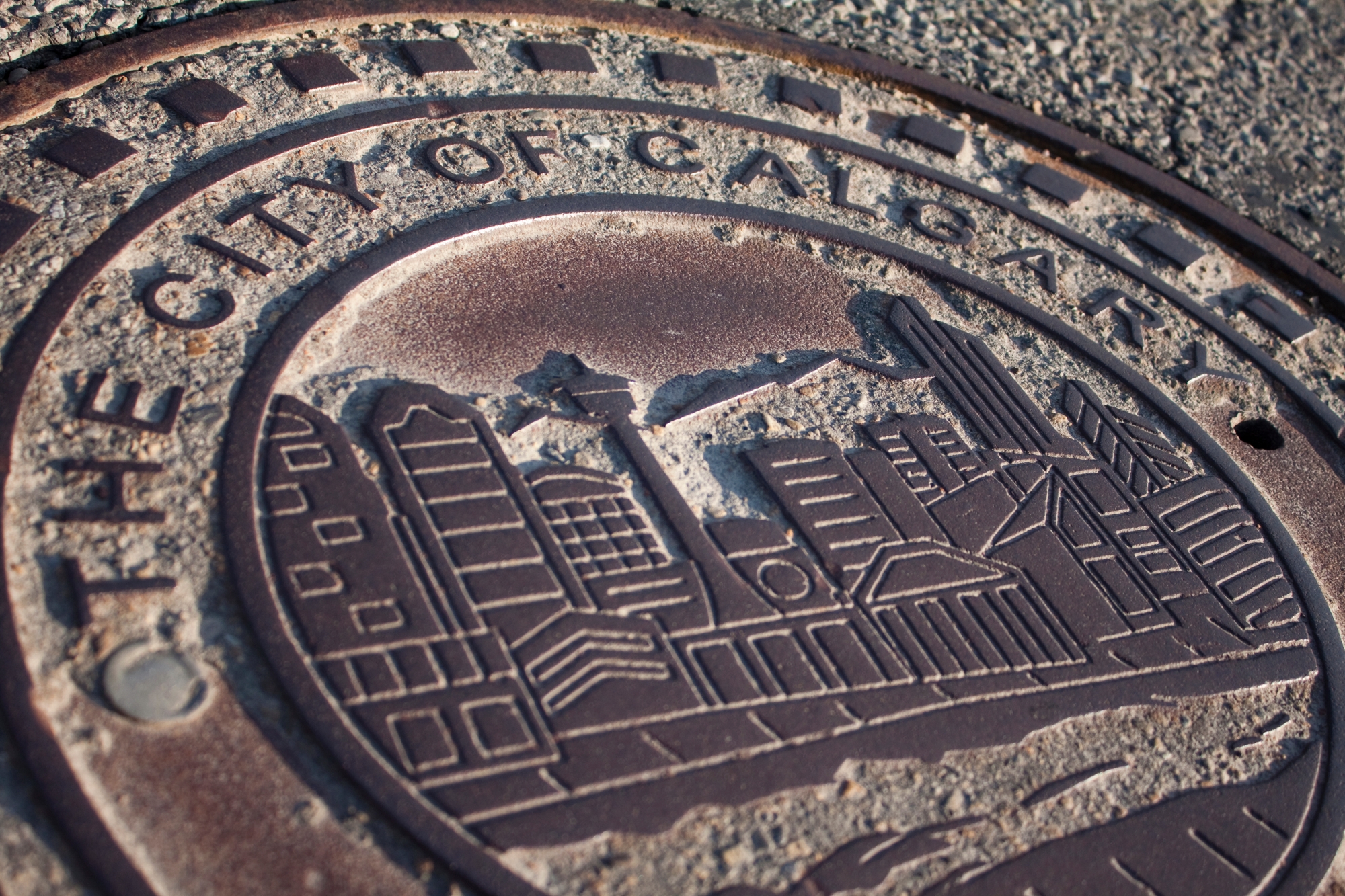 Cardel Homes start with small attached housing to large single-family homes, offering all Calgarians the chance to build the new home of their dreams. They skip over the fanciful in favour of the functional. They save on luxury by providing you with liveable. They focus on the family, and it shows with their incredible, innovative plans. Secure great options when you choose a Cardel home.
Trico Homes
With a lasting reputation in Calgary for over 25 years, Trico Homes has steadily been building great houses along with a respect in the community. When the company was first founded in 1992, it was only building single-family homes, but it has since expanded into the market of multi-family homes with many new communities proudly displaying their workmanship.
Trico Homes are built with the Calgarian in mind. Established right here in the city, they are a new home builder that deeply understands what Calgarians want from their new homes. Their referral rate is extremely high from their long list of satisfied clients around the city. From quick possession homes to a Calgary new home built just for you, Trico Homes has the ability to do it all.
Homes By Avi
Every year, Calgary's top builders are recognized by industry awards. And every year, Homes By Avi gets presented with awards based on their winning designs, their value to the community, and their well-deserved reputation from their clients. Homes By Avi has earned with 40 years of building outstanding new homes in Calgary. They have since expanded to build in outlying Calgary communities, Edmonton, and a branch in Austin, Texas.
One of the niches that Homes by Avi excels in are the estate houses that many new communities have. In places like Walden. Mahogany, and Tuscany, you'll find examples of their luxury model houses, opulent and incredibly lavish. That's the appeal of the Homes By Avi construction. They know how to build the best Calgary new homes. There is something for everyone on the website and their helpful staff are very good at finding the perfect new home design for you.
Morrison Homes
Hardly new in Calgary and Edmonton, Morrison Homes are still popping up in new communities like Mahogany, Legacy, and Auburn Bay. Their outstanding service and commitment to good quality have been their foundation since 1961. Morrison Homes treats every customer as if they were also part of the family. They give industry-leading warranties and incredible service to all their new home construction.
While some builders can make clients feel like just a number in the system, each home by Morrison Homes is personalized and designed for you. Look for great communication and dedication to your happiness from the team at Morrison Homes.
Brand New Homes in Calgary
November 17, 2019
Shane Homes
Walk into any new Calgary community, and you have a good chance of finding Shane Homes well represented there. This Calgary-based builder has been a staple of Calgary new homes since 1979 and shows no signs of stopping. Each year they build hundreds of new homes in Calgary, but don't let the volume of houses deter you from choosing them as your Calgary builder. They have a solid reputation for personal care and a special interest in making this new house your very own. At the moment, you'll find Shane Homes in Belmont, Cornerstone, Redstone, Sirocco, and Legacy with many more communities still to come.
Jayman Built
Jayman is at the pinnacle of innovation in new homes design in Calgary. You'll find each new home comes equipped with a balance of liveability and luxury at every turn. Every material, every decision, every step of your new build with Jayman Built comes with their guarantee of quality and craftsmanship.
One of the latest innovations to come standard with Jayman homes are the solar panels that are installed with every new home. With more options, choices, and layouts than many of the other builders in Calgary, you're sure to find a Jayman Built home that fits your standards.
Brookfield Residential
Although Brookfield Residential isn't purely a Calgarian builder, that hasn't stopped them from dominating the top lists of Calgary builders. Their national presence enables them to have a top-tier level of service to all their clients. They are an award-winning with an astounding ability to bring new designs and revolutionary homes to Calgarians.
Brookfield Residential is one of the most prolific Calgary new home builders with single-family homes, apartments, condos, townhouses, and duplexes in their designs. You'll find options that suit small families and couples to large multi-bedroom estates. Function and style are the cornerstones of their builds. They have one of the highest referral rates in Calgary from previous clients.
Sterling Homes
Sterling Homes proves that you don't have to be a large builder to have great quality homes. Sterling Homes is just in a few communities, Evanston, Legacy, Sterling, Redstone and a few others. But their homes are top-quality with great construction standards.
The team at Sterling Homes are offering you several options for your new Calgary home. Simply choose from the plans they have on their website based on your preference for bedrooms, bathrooms, house style and size, and you'll certainly find a plan that suits your needs. This is a Calgary builder that is willing to make many changes to their standard plans to meet any additional requirements you may have.
Stepper Homes
Stepper Homes, while last on the list, shouldn't be at the bottom of your selection for new builders in Calgary. This is another Calgary builder with a history in the community. Since 1956, the team at Stepper Homes has been building quality housing in the city. In that way, you'll find many examples of quality Stepper designs in many of Calgary communities, both old and new.
As you look through the designs on the site, you'll find modern, contemporary plans to suit today's home needs. Their ability to adapt has been a reason that Calgarians continue to choose Stepper for their new homes.