Family Date Night | Chamberlain Group Alumni's Annual Event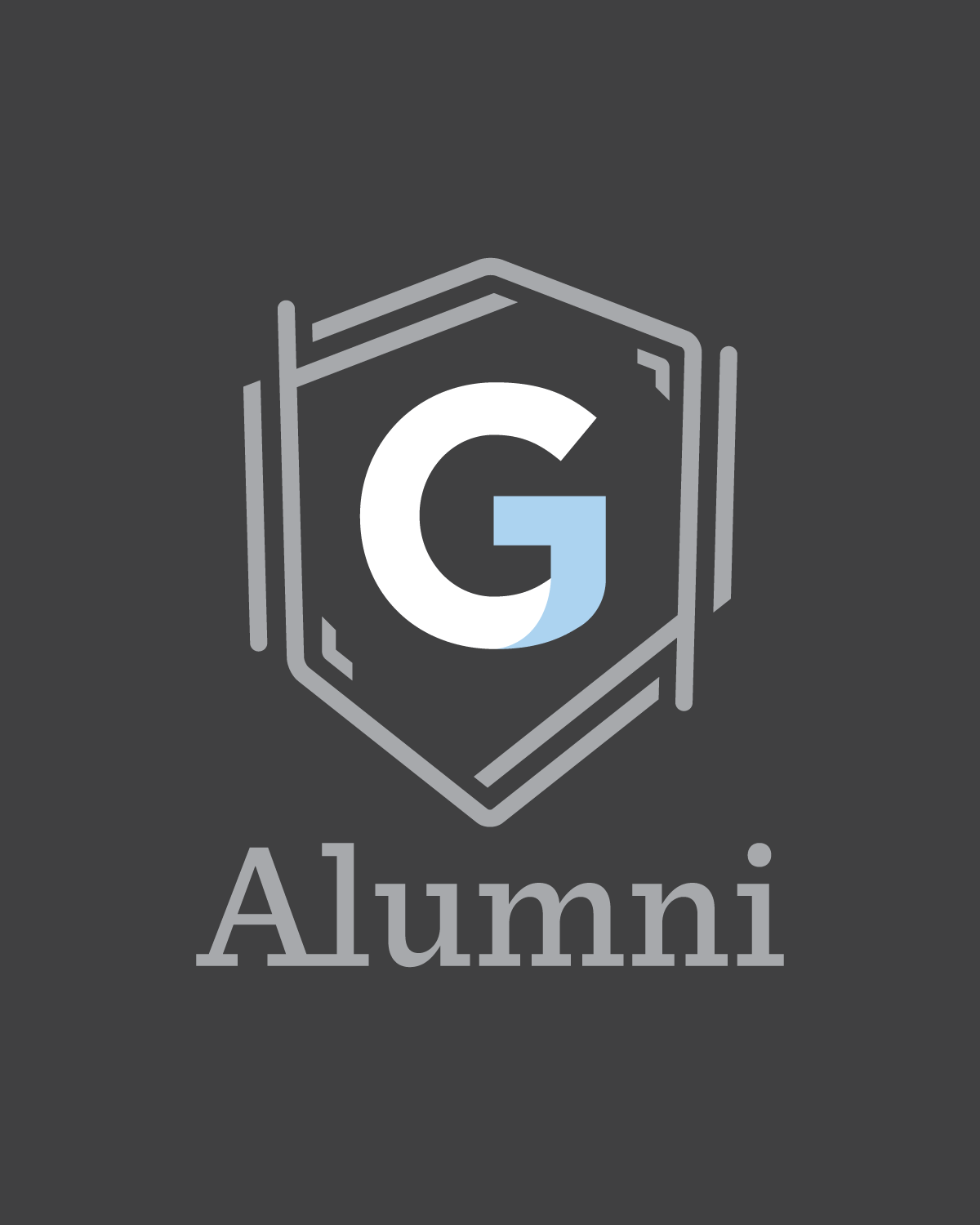 It's Happening... Again!

It's that time of year again, our 2nd annual Family Date Night event. This is one of our ways of saying that we appreciate everyone we've worked with this year and in the past, as well as our dedication to the family unit and keeping it strong with a fun event that fosters relationships with those closest to you. The evening we are speaking about will happen on Friday, March 15th, and you're all invited (however we will have limited space). Last year we had date night packages for 90 families and it was such a huge hit that we are opening it up to 150 families this year.
This year we will be partnering with some amazing individuals and organizations who also have a strong belief to the family unit. Together with these companies you will be picking up a bag full of drinks, snacks, surprise activity, as well as a large, take home pizza that you can cook. What's the cost? NOTHING... that's right, it's free... you pick up the pizza and goodies at our office, take it home and you get to spend time with your family, and be sure to share what you do with the surprise activity on social media as you will be entered to win a grand prize!

Registration is now FULL...
HOWEVER, below is the waitlist registration form. There are always cancelations, so please complete the form below and we will let you know if there will be room for you!