Chamberlain Real Estate Group's 2019 Calendar of Events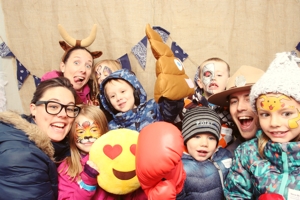 Every year we are thrilled to host some epic and fun events for our Chamberlain Alumni's (Past Clients) and this year is no different. Below is the full and up to date calendar that is shared from our team calendar, of events that you can look through that includes specific events for our Alumni's and a handful of events that we are excited to invite those in the community to as well.
This year we are ecstatic to announce a new series of educational classes that can be found below as well as at www.ChamberlainUniversity.ca. We have multiple classes that are specific to buying or selling homes, but we also have some fantastic classes coming up that are about making the family stronger!
Below is the full list of the events & classes. Any questions please email [email protected]
Orange is for the events and Blue is for the Classes we are hosting.
Please browse the calendar below and any questions call us at 587-316-5400 or email at [email protected]