Would you like to see a list of brand new off-market homes in Airdrie!
We have partnered with some top home builders in Airdrie and are able to provide you with this list. Complete your info below and we will send you a special report titled, "7 Must-Ask Questions for your New Airdrie Home Builder" as a gift to you.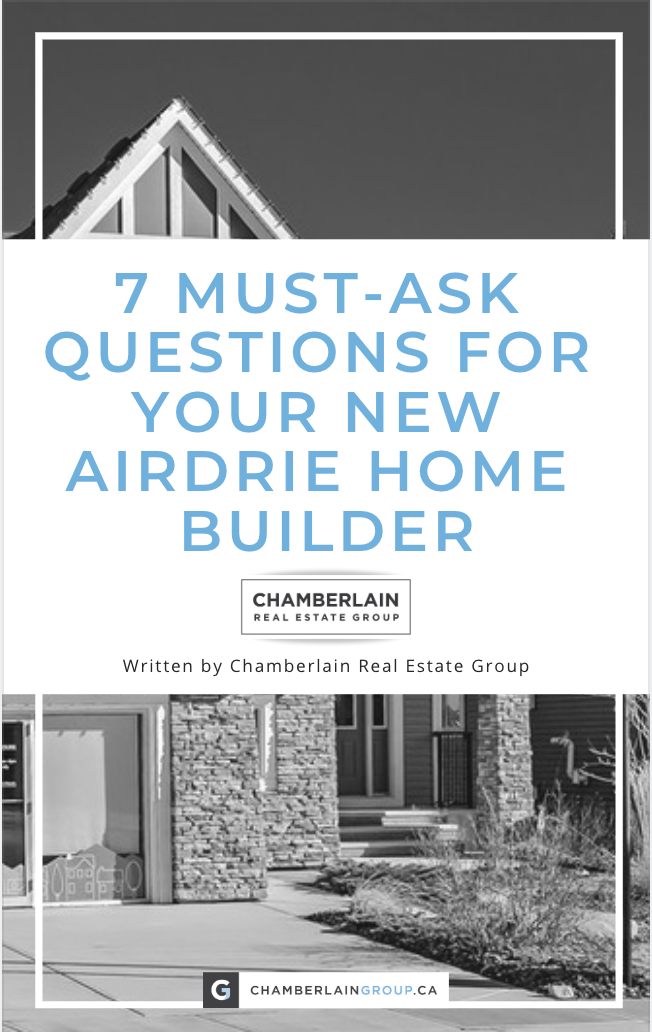 Complete the info below and we will email you the reports and be in touch with the off-market list of homes!