Calgary Is Ranked Most Liveable Canadian City
Posted by Jared Chamberlain on Tuesday, August 28, 2018 at 11:52 AM
By Jared Chamberlain / August 28, 2018
Comment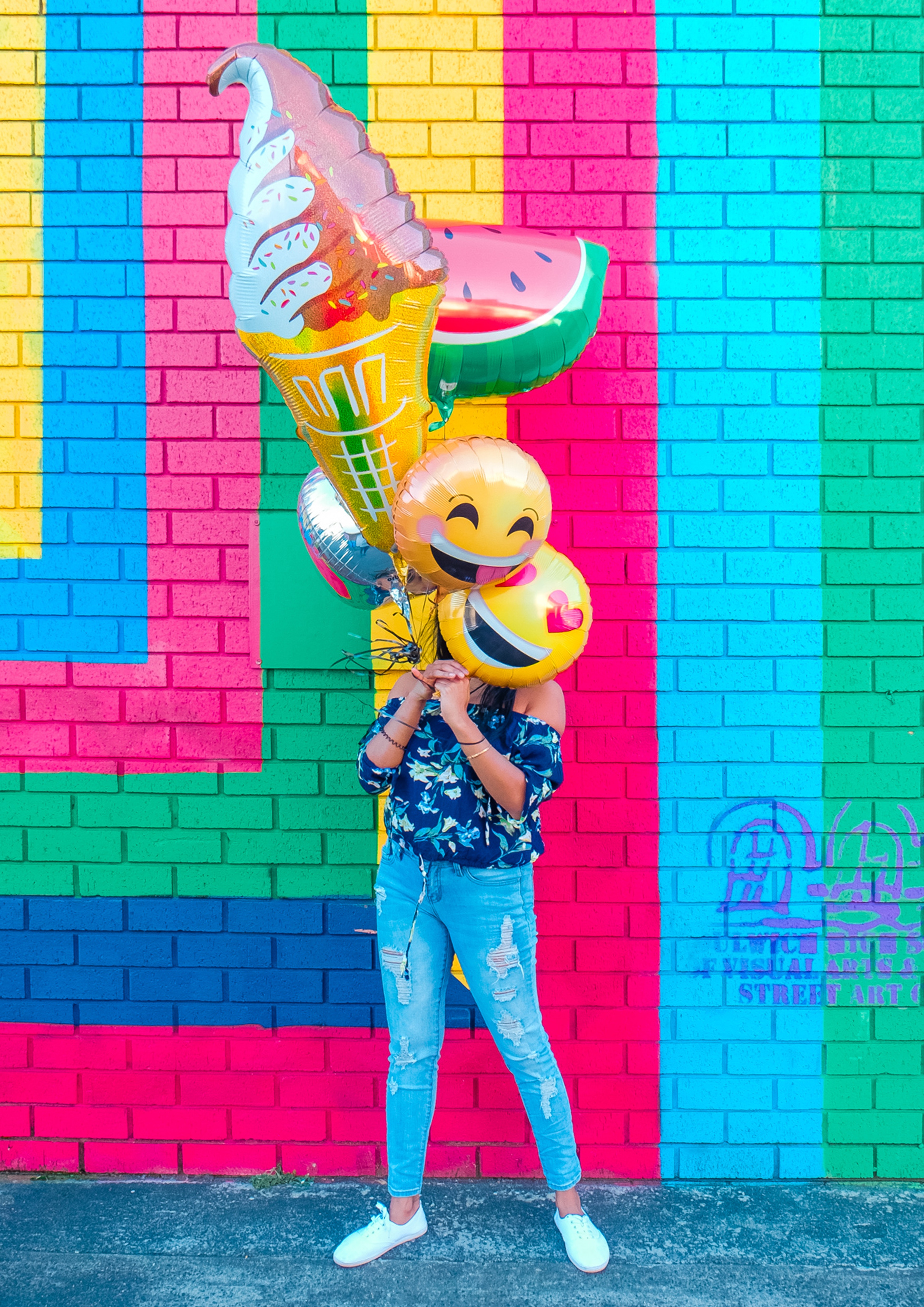 We did it, guys! We're number 4! We're number 4! Let the gloating begin.
What are we celebrating? Calgary has just been named the top liveable Canadian city this year by the Economist Intelligence Unit's Global Liveability Rankings 2018. Calgary has always been featured pretty highly on the list, but Vancouver has held the best city in Canada for many years now.
Calgary's ranking of number 4 in the word places it behind Vienna, Melbourne, and Osaka. Calgary comes in 4th in the world with a ranking of 97.5 points out of a possible 100. Other Canadian cities in the top ten include Vancouver and Toronto, which currently sit at 6th and 7th place respectively.
What has prompted this rise in attraction to live in Calgary? According to the EIU, "The upward ranking….is a reflection of improvements seen in stability and safety across most regions."
The pinpointed reason for the great ranking wasn't given in the report. This sort of international recognition only increases the perception that Calgary is indeed a growing, healthy, and positive place to live. Calgary enjoys a "healthy level of growth", according to Mayor Naheed Nenshi. The recent census reports show that nearly 12,000 people have moved here in the past year, resulting in a 1.7% increase in the overall population. Locally, this is attributed to strong school growth, great transportation, a steadily building economy, and popular amenities for young families.
The liveability ranking does not mean that other Canadian cities have fallen behind. In fact, both Toronto and Vancouver retained their ranking points from last year, but the tremendous improvements made in Calgary's economy have leapfrogged it to the front of the country.
Will we maintain our dedication to improving the city? Of course. Will we brag about this to Vancouver every chance we get? No doubt. Will Edmonton ever reach such heights? If you believe that, I have some flying pigs to show you.
Tell us what you think about Calgary's top position by commenting below!