BASH19 | Chamberlain Group Alumni's Annual Event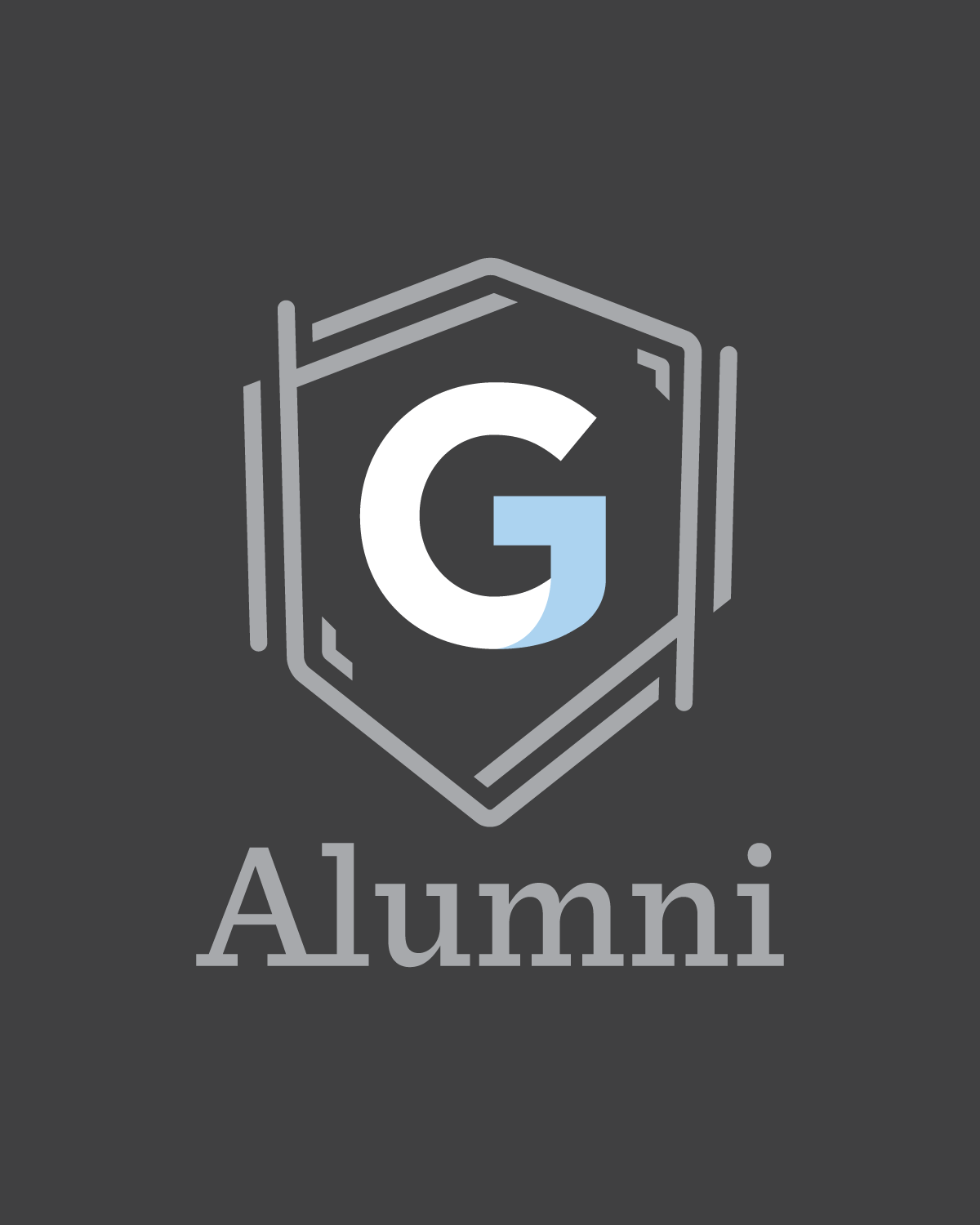 It's Happening... Again!
It's come around again, our annual BASH event at the Calgary Corn Maze, to say thank you to our wonderful clients, past and present. This is our way of saying that we appreciate everyone we've worked with this year and in the past. To do that, we're hosting a client appreciation event on Saturday, September 14th from 10am-2pm, and you're all invited. Join us at the Calgary Corn Maze as we play some games and, hopefully, make it out of the maze in one piece.
This appreciation event is for you and all your family, so bring the whole brood. Beyond the 13 acres of corn mazes, there are pig races, a potato sack slide, a petting zoo, jump pillows, and a few rounds of mini-golf. Be sure to have the kids dress up as their favourite superhero. We'll have a photo booth and post the best photos on our site. Best of all, we'll be serving lunch hot off the grill, hot dogs and beef-on-a-bun with all the trimmings.
Registration is now closed as we are 100% full!
We are looking forward to an amazing event on Sept 14.